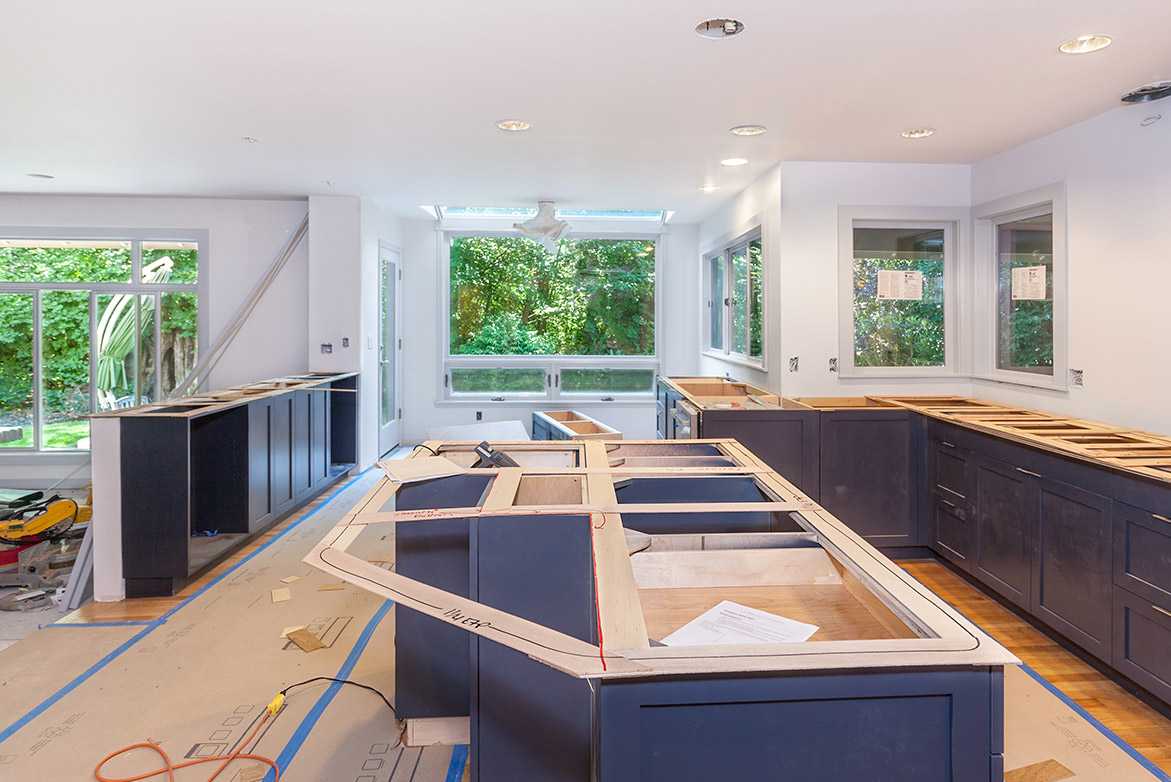 So You Want To Buy A Fixer-Upper… Now What?
Buying a fixer-upper is a great way to stay within your budget while also getting a place that's completely your own. But, if you have your heart set on a fixer-upper, there are a few important things to keep in mind. At Hixon, we can help you figure out a realistic budget and find a loan to help you fulfill your fixer-upper fantasy.
How To Find & Buy A Fixer-Upper
You can buy a fixer-upper pretty much anywhere, but you can't buy the perfect neighborhood, so try to focus more on location and the community you'd like to live in. Drive around areas you find appealing and hire a real estate agent who can show you foreclosed properties or homes that need a little extra love. 
Additionally, the Department of Housing and Urban Development (HUD), The Department of Veteran Affairs (VA), and The Department of Agriculture Rural Development list affordable properties for sale. Federally owned properties like these have loan options that help cover the cost of renovation and repairs.
Don't Buy A Fixer-Upper Without The Help Of Professionals
Maybe you live in an HGTV dream world where you count shiny construction experts among your nearest and dearest. But, if you're not the next Chip and Joanna Gaines, you'll need to start vetting contractors. Ask for their portfolio and call their references.  For extra security, ensure your contract includes a "time is of the essence" clause, which gives construction a time frame. You should also start looking for a licensed home inspector and ask if they offer sewer, pest, and thermal imaging tests, as all of these may be relevant for an older home. 
Before you put in an offer to buy a fixer-upper, tour the property with the contractor to come up with a rough estimate of the timing and cost for renovations. If you put in an offer, immediately schedule a professional home inspector to assess the home thoroughly. Share the home inspection report with your contractor to estimate more accurately. The bottom line is what you don't want to see on the inspection report: damaged foundations, roof issues,  bad plumbing, electrical or HVAC problems. These expensive fixes may indicate a home's less "fixer-upper" and more "money pit."
Loans and Programs That May Help With Renovation Costs
If you've found a fixer-upper in the perfect place and the renovation cost is doable, congrats! You're in for quite the adventure. You may be tempted to indulge your DIY side or take on repairs yourself in a bid to save money. But leave big stuff for the pros because you don't want to decrease the value of your home by accident. 
Fortunately, different types of loans can help you buy a fixer-upper and cover home renovation costs. VA Loans and USDA loans often have programs to help pay eligible borrowers' repairs. Plus, you'll be restoring a house to its former glory and helping to keep communities vital!
Contact Hixon
To Get Approved For A Renovation Loan
Contact Hixon if you want to buy a fixer-upper. You can meet with one of our expert loan officers to navigate which loan could be the right fit for you. And we may have extra tips from our own fixer-upper journeys. You never know!