Press | Blog
Press/Blog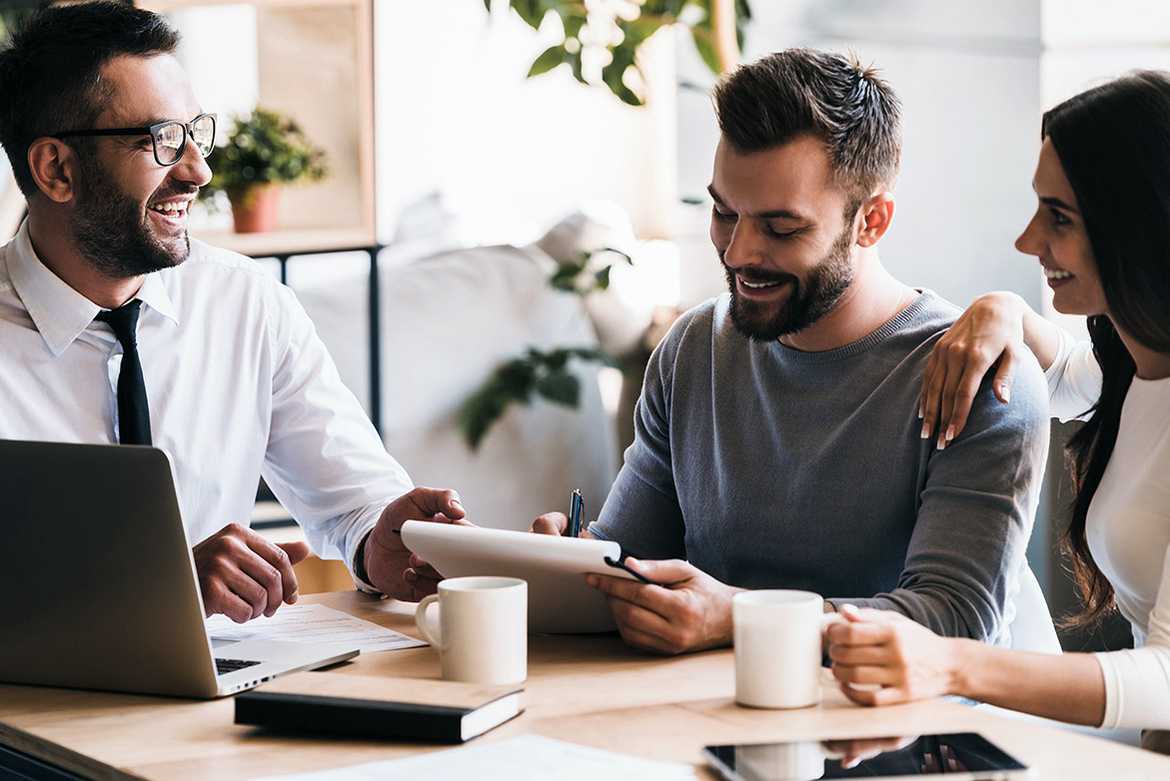 What Does A Loan Officer Do, And How To Choose The Right One
During the home buying process, you'll likely work closely with a loan officer. But what, exactly, does a loan officer do? We're happy you asked.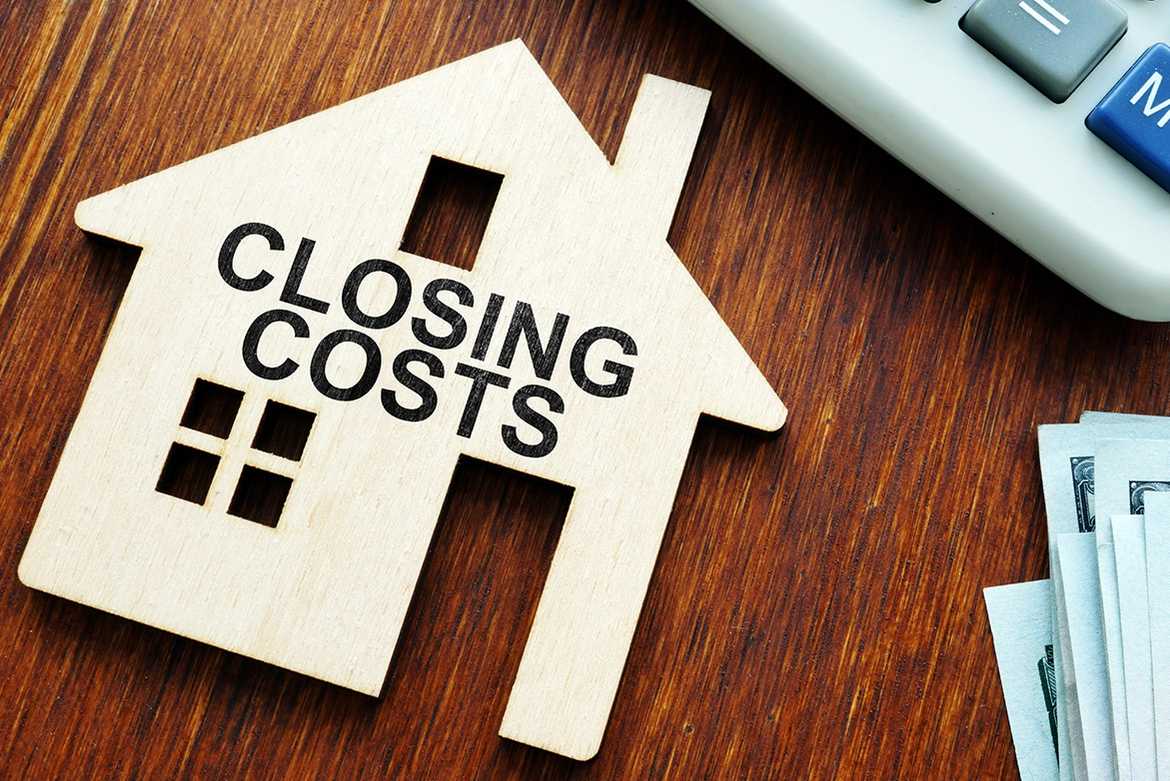 How Much Are Closing Costs On A Home? Your Planning Checklist
Before you sign on your dream home, there are a few final costs to prepare for and understand. These closing costs include things like appraisals and underwriting, and each is important in its own way. We're detailing what they mean and how much you could owe.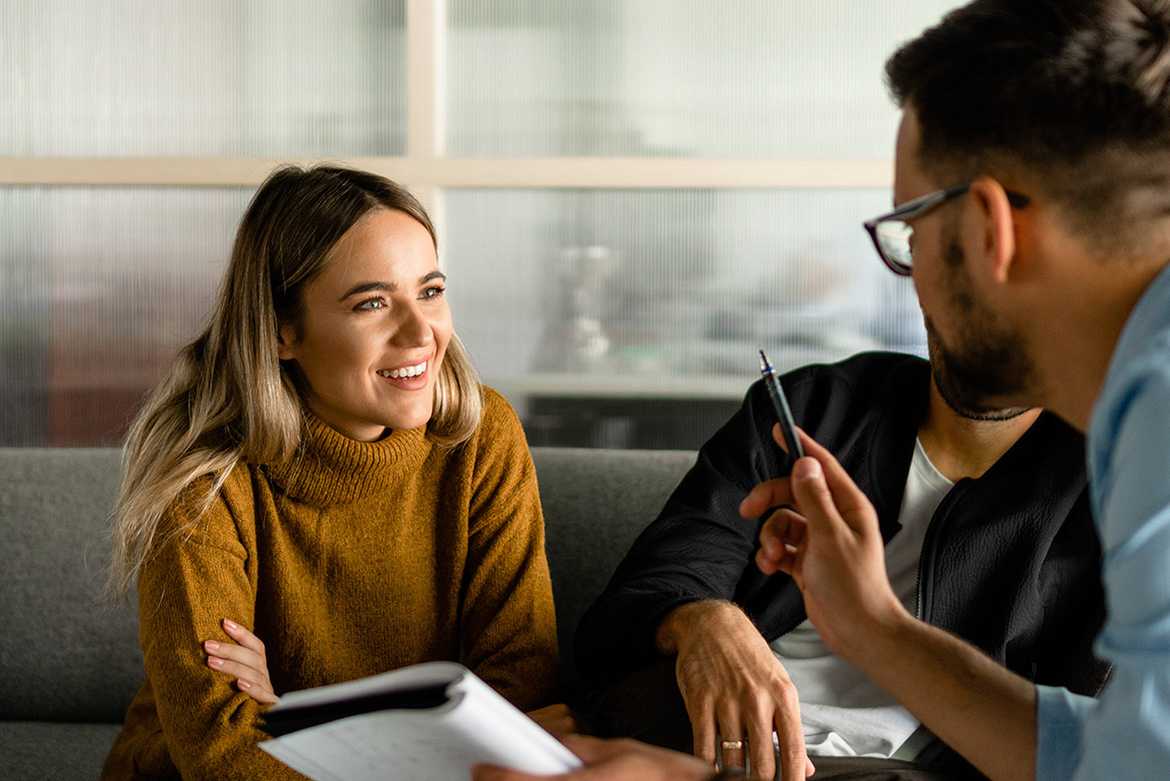 10 Questions to Ask Your Loan Officer Before Purchasing A Home
Purchasing a home is an exhilarating and nerve-wracking experience. One way to make it as seamless and stress-free as possible is to ask your loan officer important questions throughout the process. These are our top 10 and why they matter.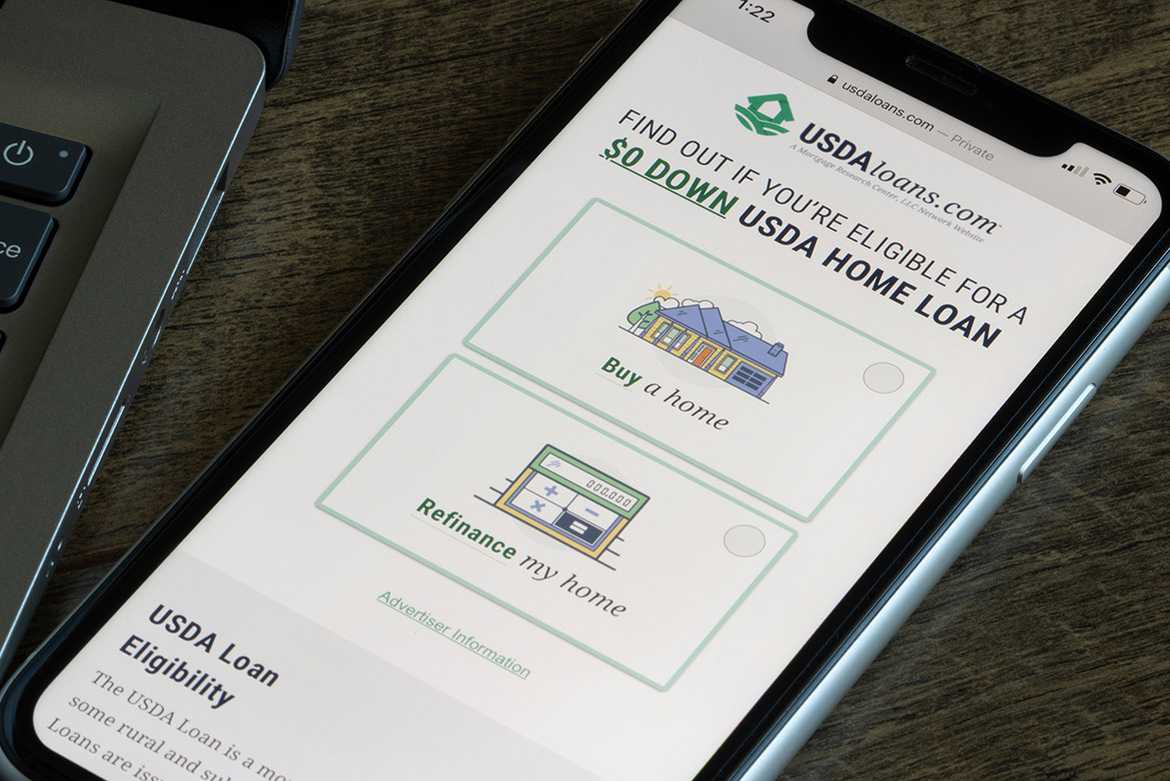 What's a Zero-Down Home Loan, And How Can You Get It?
A zero-down home loan can be a game-changer for eligible applicants—and remove barriers to owning a home. See which loans apply, what the requirements are, and what else to expect with zero down.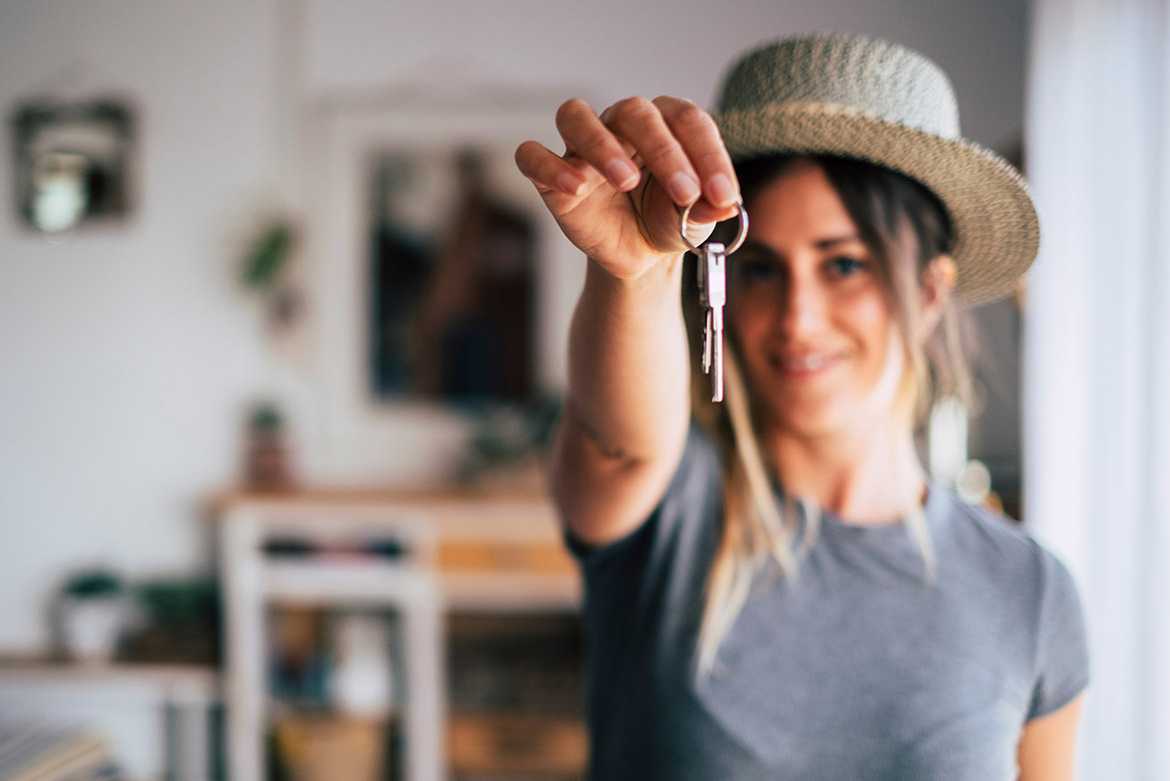 The Ultimate Guide to Buying Your First Home
We believe information is power—especially when it comes to buying your first home. This ultimate guide covers tips to grow savings, get a handle on debt, prepare for unexpected costs, work with the right lender, and get your documents in order before you sign.