Press | Blog
Press/Blog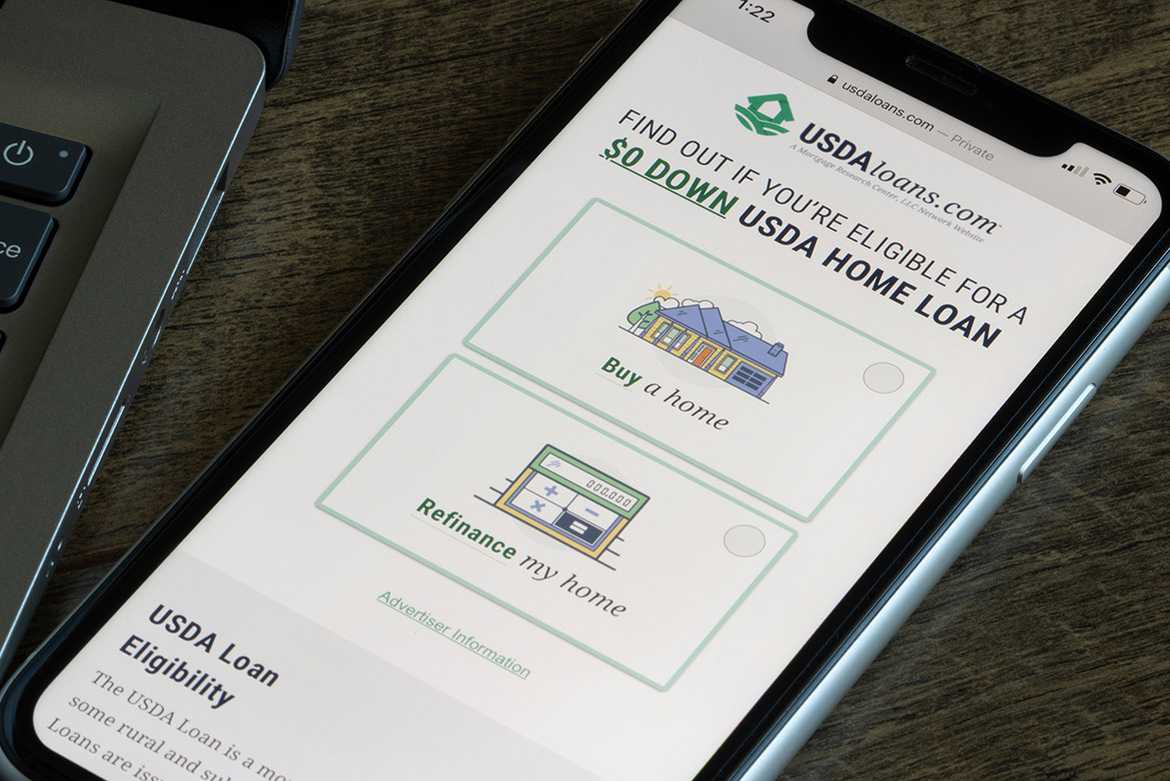 What's a Zero-Down Home Loan, And How Can You Get It?
A zero-down home loan can be a game-changer for eligible applicants—and remove barriers to owning a home. See which loans apply, what the requirements are, and what else to expect with zero down.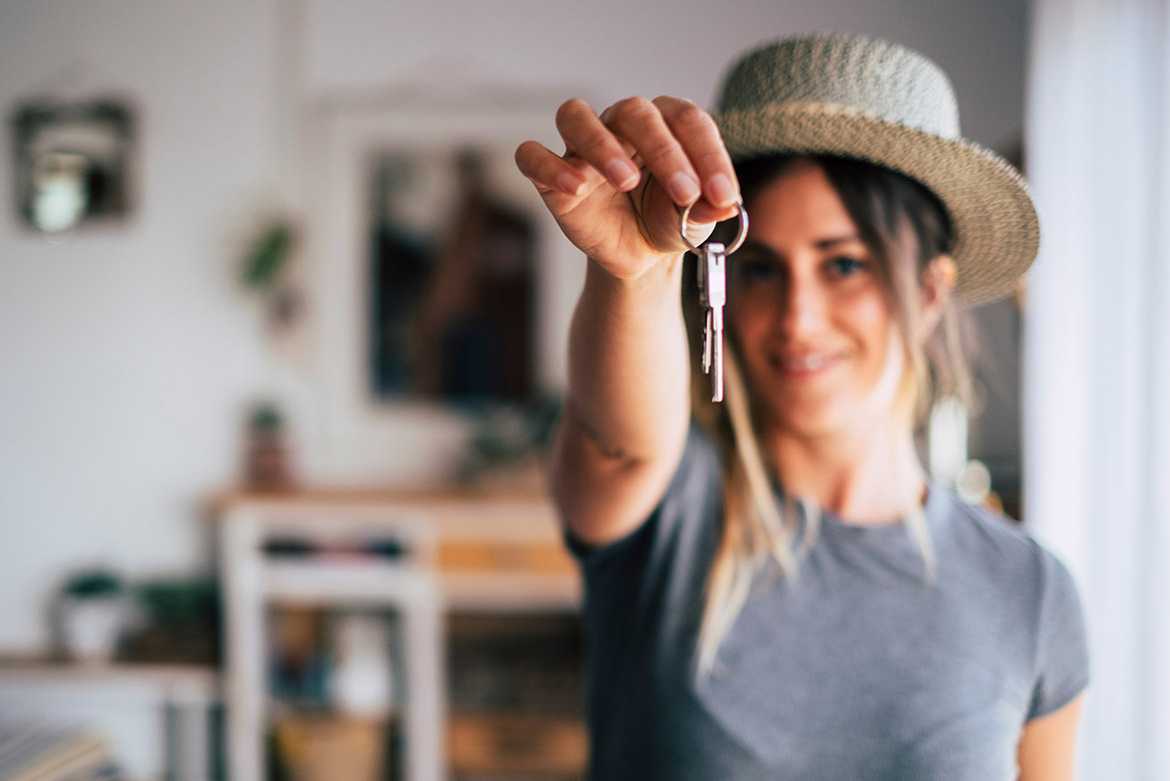 The Ultimate Guide to Buying Your First Home
We believe information is power—especially when it comes to buying your first home. This ultimate guide covers tips to grow savings, get a handle on debt, prepare for unexpected costs, work with the right lender, and get your documents in order before you sign.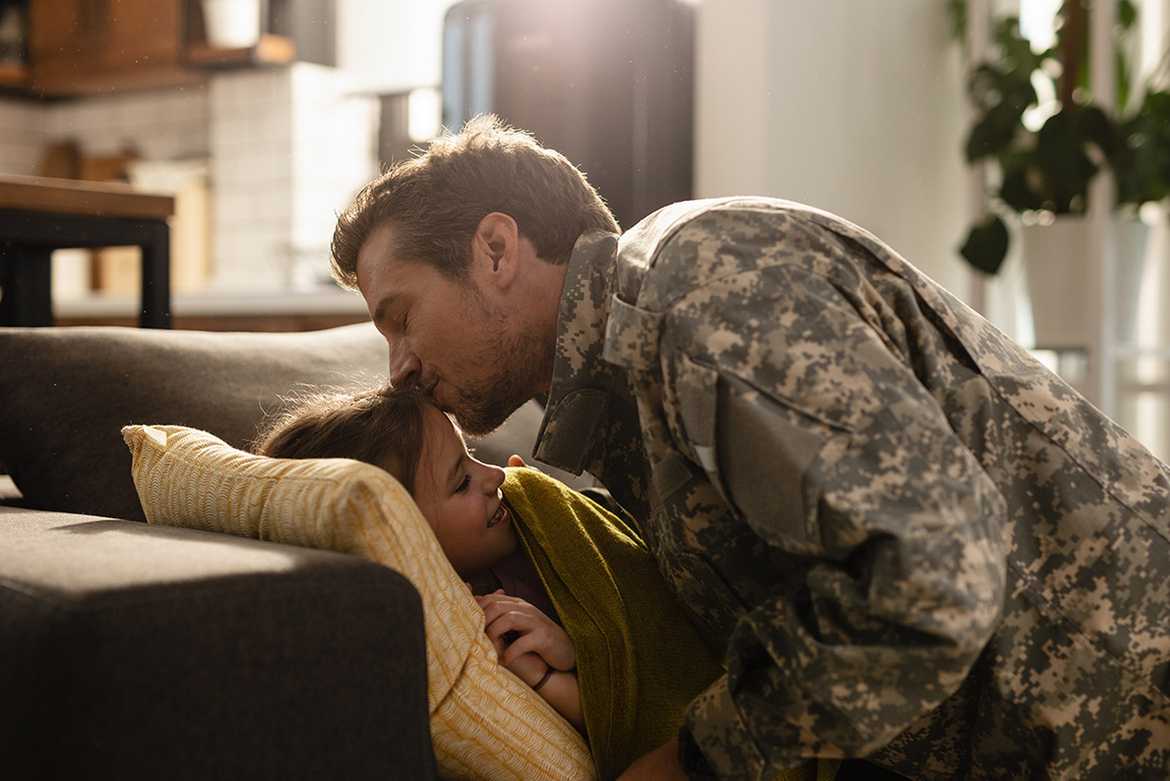 Facts You Should Know Before You Apply For A VA Home Loan
If you're a former or current service member looking to buy or refinance a home, this blog is for you. We're outlining how to apply for a VA home loan, who qualifies, and what you need to know.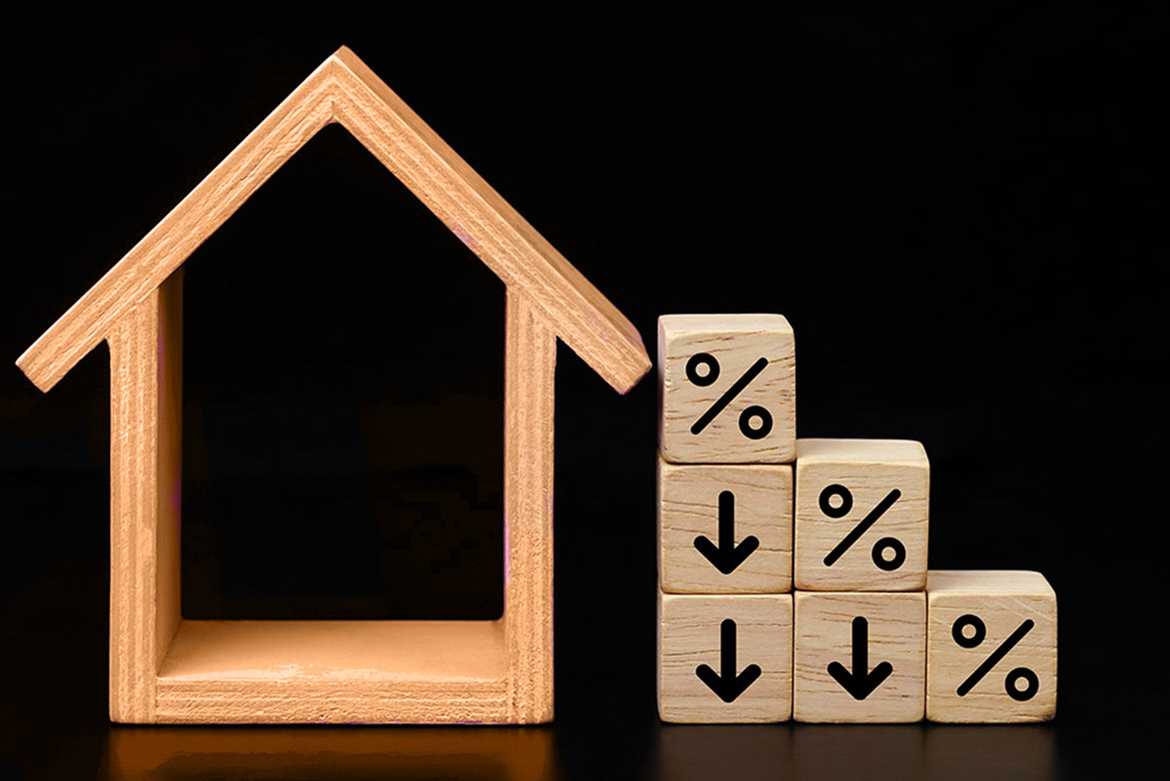 Hixon Experts Explore How Much To Save For A Down Payment On A House
Wonder how much to save for a down payment? Let Hixon's mortgage experts weigh in on how much is needed (and expert saving strategies to get you there).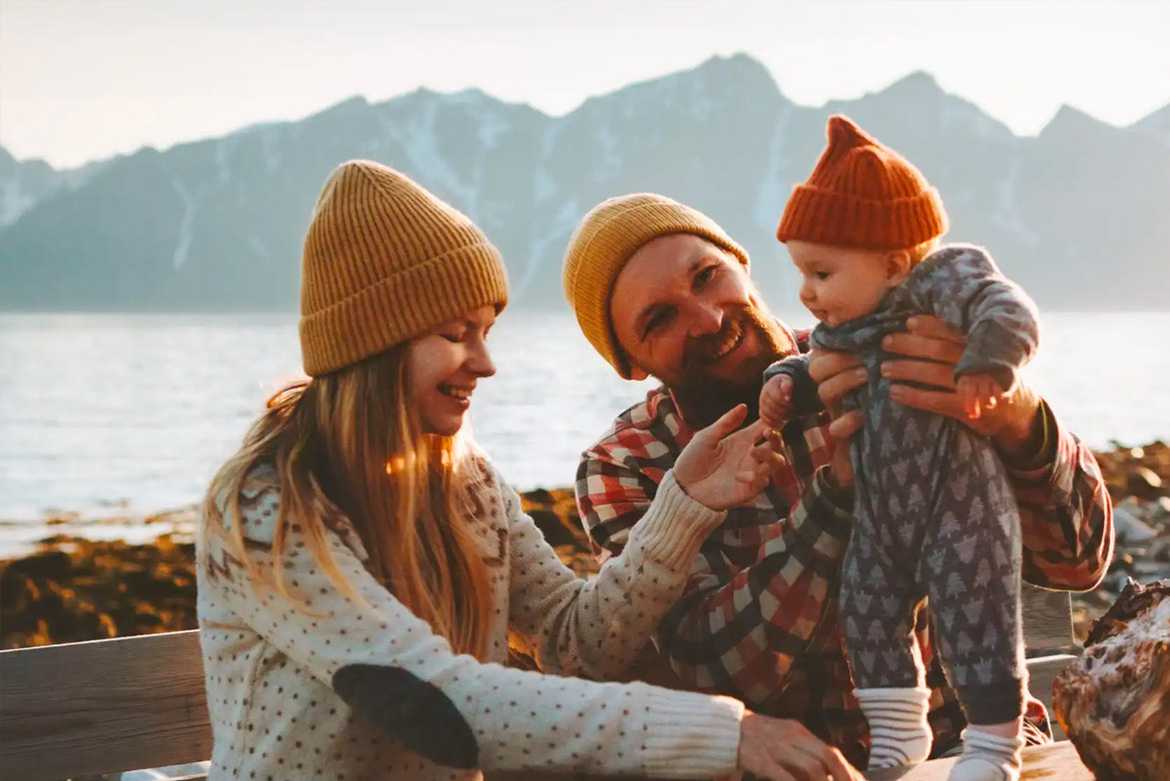 What's The Best Type of Mortgage Loan? A 'Choose Your Own Adventure' Journey.
Whatever your goals, there's a mortgage to help you achieve them. Our Hixon experts outline the best type of mortgage loan and when to choose it.