Press | Blog
Press/Blog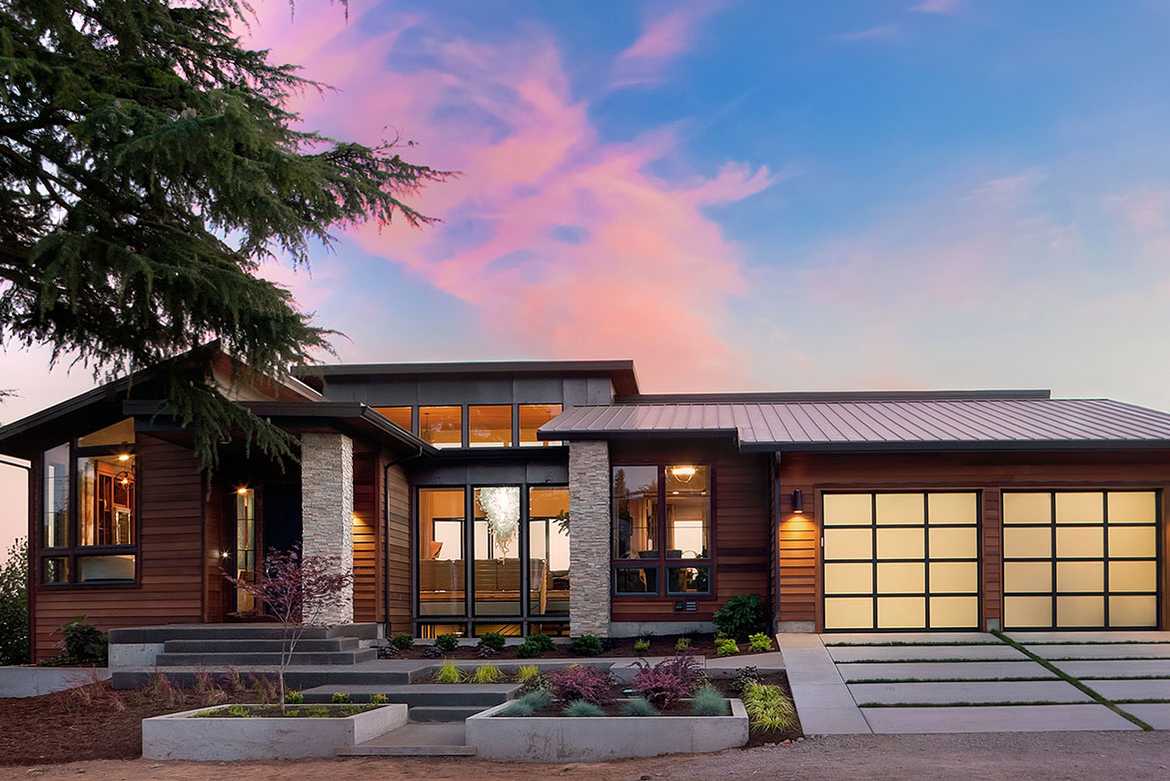 Rates Are Getting Higher… Should You Wait To Buy A Home?
Unless you live under a rock, you've likely heard that interest rates are on the rise. But how does that impact your decisions to buy a home? The Hixon team weighs in.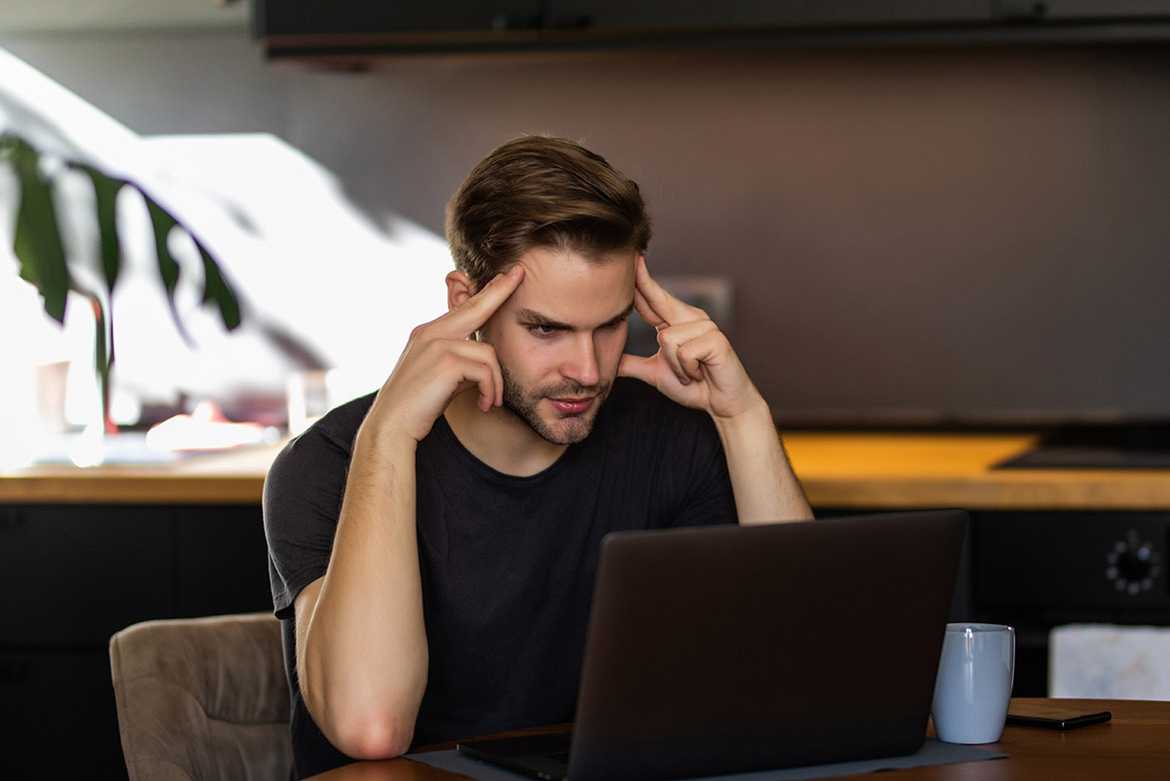 4 Biggest First-Time Home Buyer Mistakes (And How To Avoid Them)
Avoid the first-time home buyer mistakes that can derail your home ownership plans by entering the market with a plan, realistic budget, and awareness around hidden home-buying costs.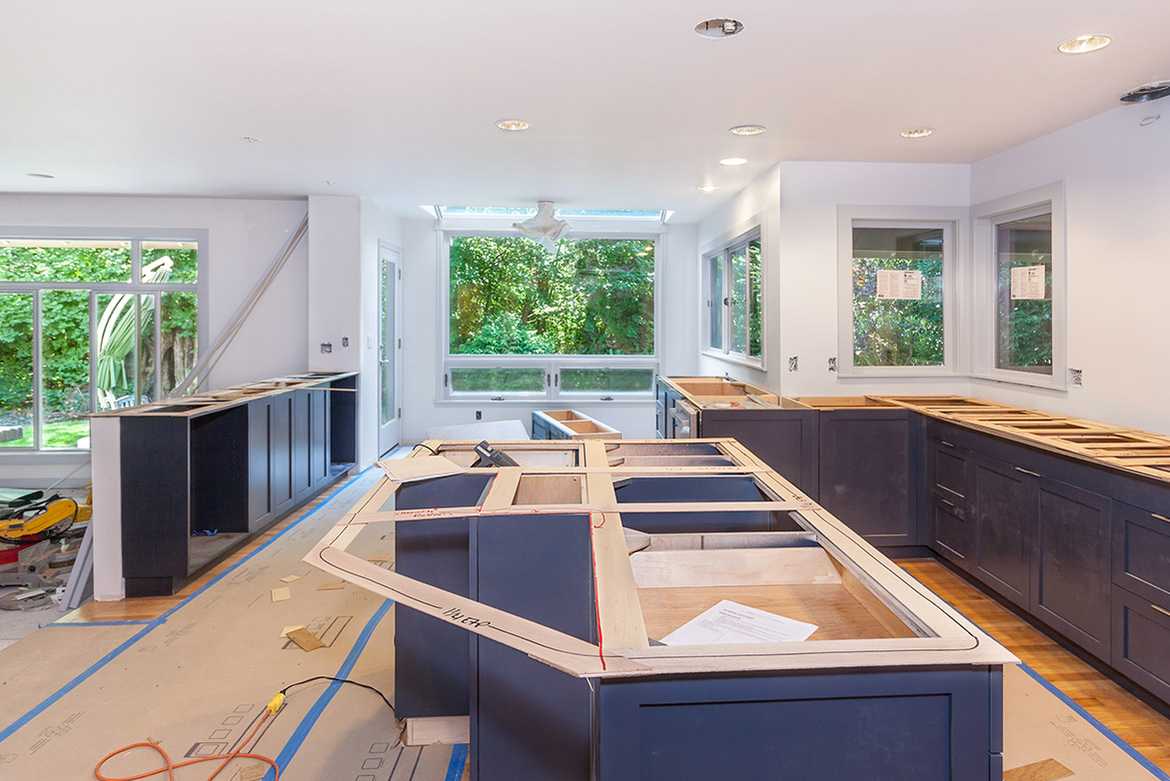 So You Want To Buy A Fixer-Upper… Now What?
Buying a fixer-upper is a great way to stay within your budget while also getting a place that's completely your own. But, if you have your heart set on a fixer-upper, there are a few important things to keep in mind.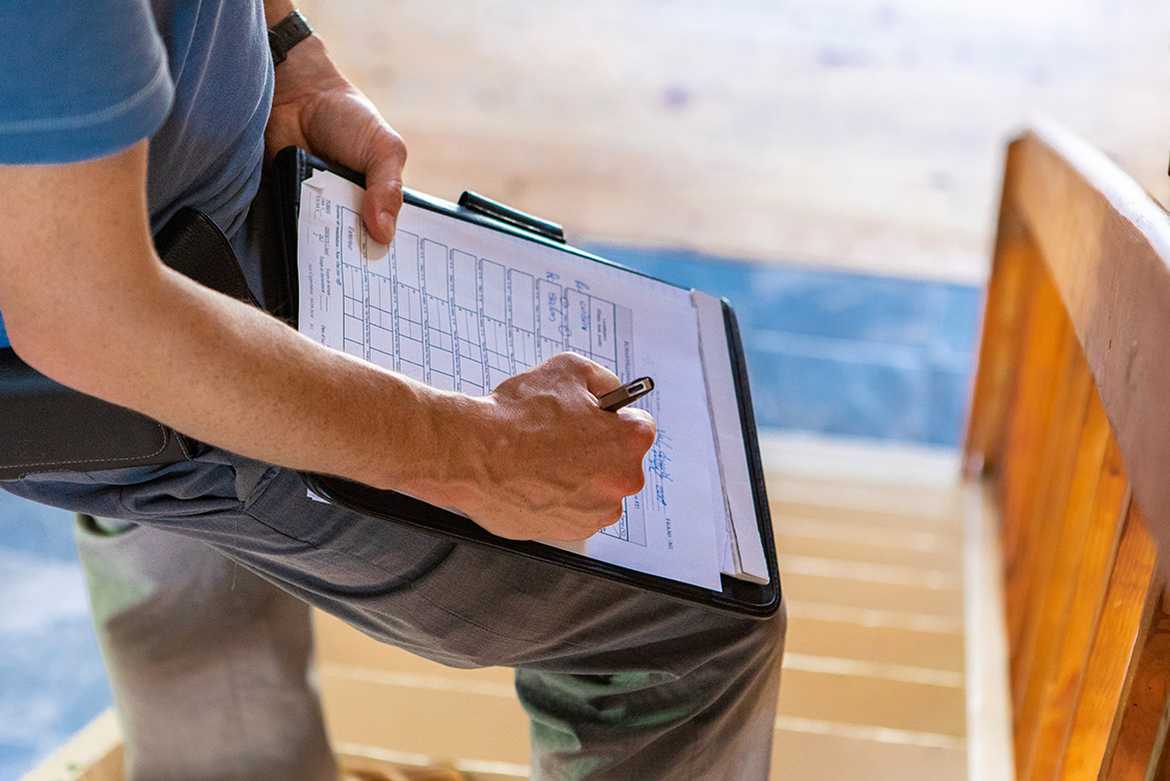 The First-Time Homebuyer's Guide to Home Inspections
If you're a first-time homebuyer, it's easy to get wrapped up in finding your dream home. But no matter how perfect your new home looks on paper, a home inspection is crucial before you sign on the dotted line!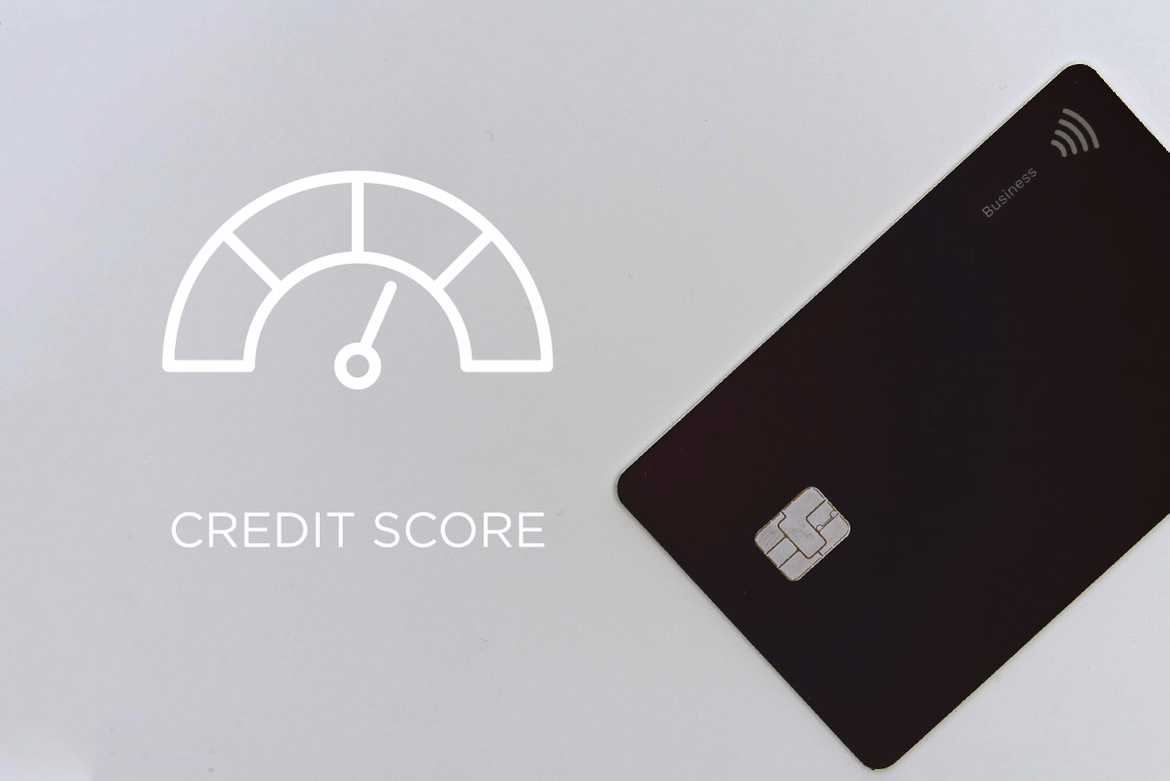 What Credit Score Is Needed To Buy A House, And How It Affects Your Mortgage Rates.
Credit scores may seem intimidating at first glance, especially when a first time home buyer finds out that theirs plays a significant role in securing a mortgage loan at an affordable rate. But once you understand how it's determined and its importance to lenders, you can tackle improving it to reach the credit score needed to buy a house.