Press | Blog
Press/Blog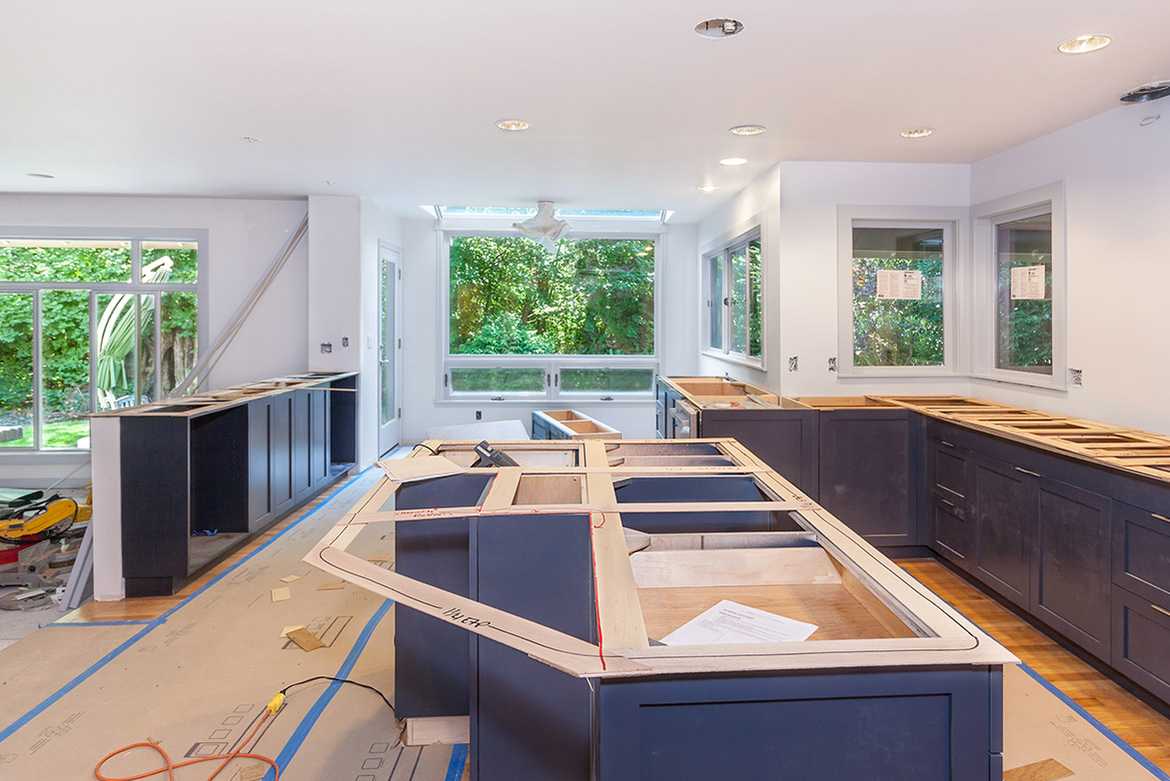 So You Want To Buy A Fixer-Upper… Now What?
Buying a fixer-upper is a great way to stay within your budget while also getting a place that's completely your own. But, if you have your heart set on a fixer-upper, there are a few important things to keep in mind.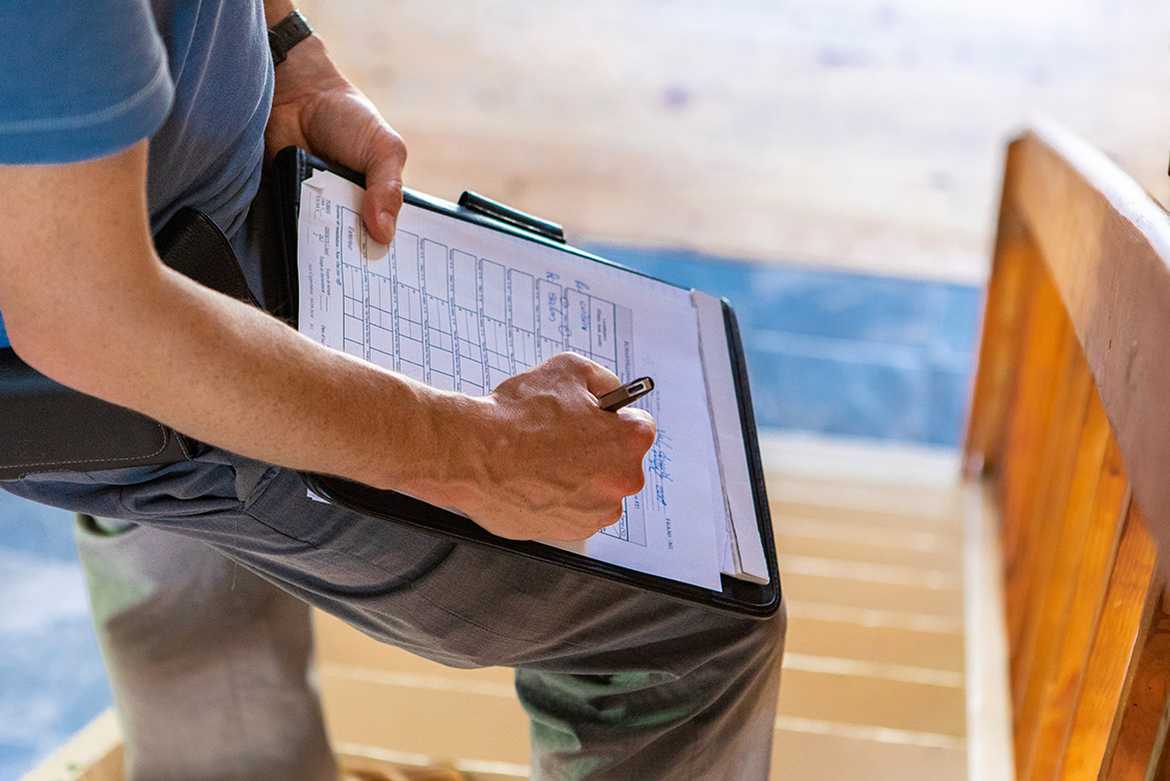 The First-Time Homebuyer's Guide to Home Inspections
If you're a first-time homebuyer, it's easy to get wrapped up in finding your dream home. But no matter how perfect your new home looks on paper, a home inspection is crucial before you sign on the dotted line!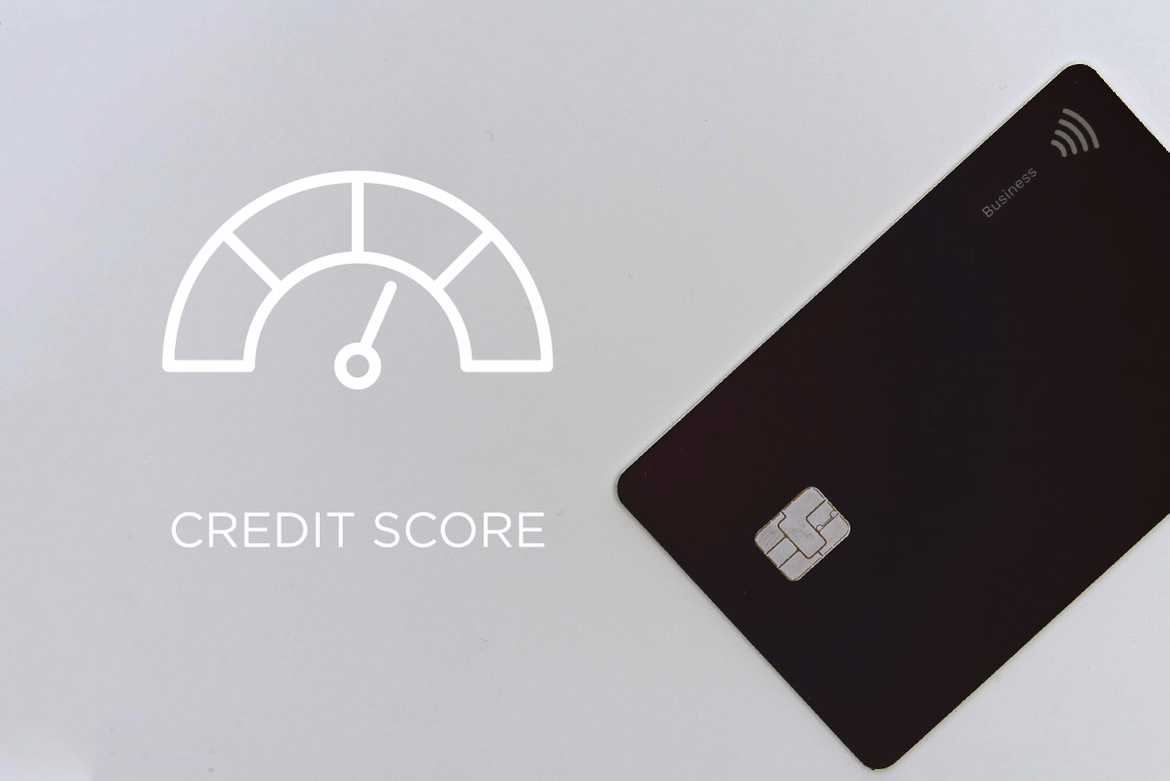 What Credit Score Is Needed To Buy A House, And How It Affects Your Mortgage Rates.
Credit scores may seem intimidating at first glance, especially when a first time home buyer finds out that theirs plays a significant role in securing a mortgage loan at an affordable rate. But once you understand how it's determined and its importance to lenders, you can tackle improving it to reach the credit score needed to buy a house.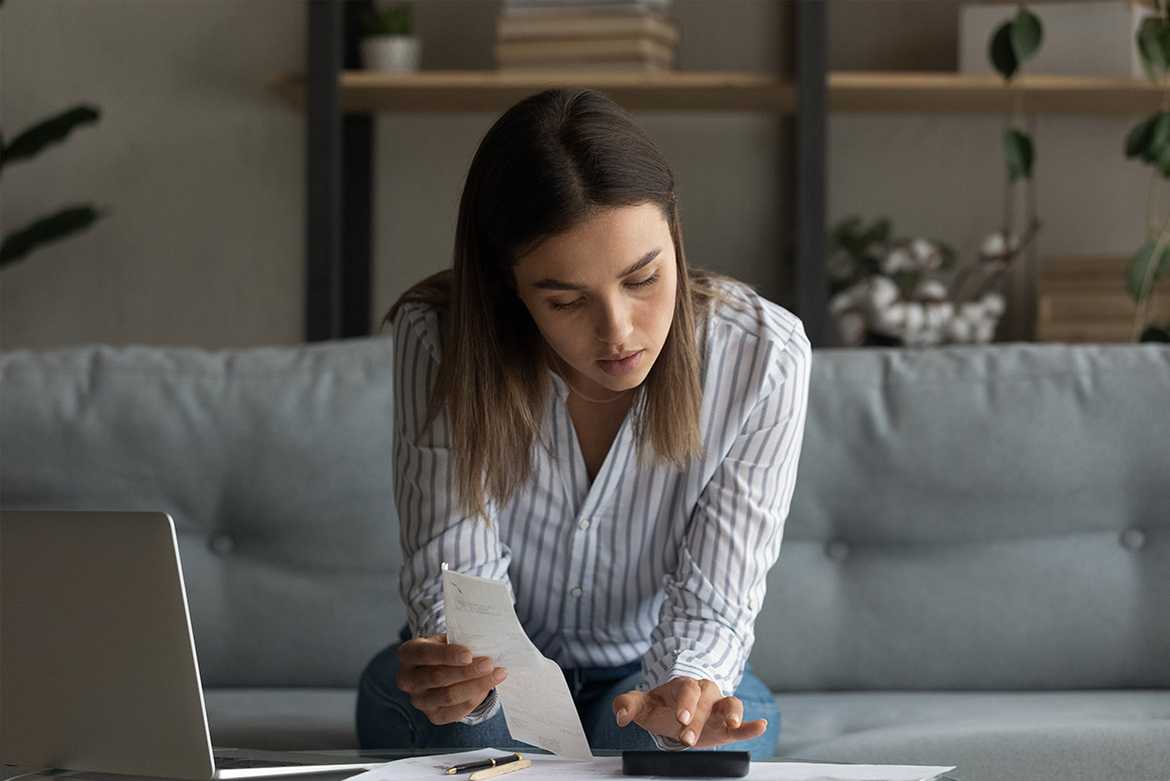 First-Time Home Buyer Programs, Loans, & Grants That Give You A Leg Up
If your head spins at the idea of spending years saving up for a down payment, then you're not alone. Fortunately there are first-time home buyer programs, loans, and grants to assist with finances. These opportunities can make buying your first home more affordable!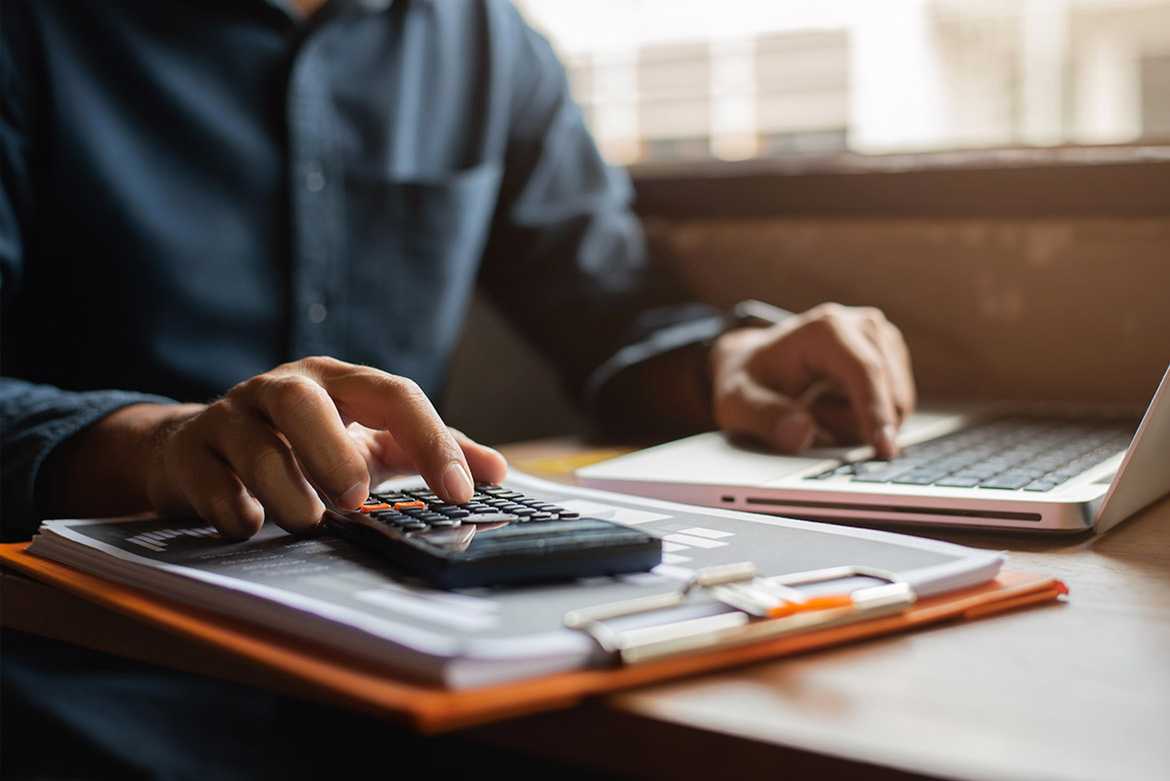 How Much House Can You Really Afford? Tips For First Time Homebuyers To Calculate Costs
At Hixon, we understand the giddy anticipation first time homebuyers experience when entering the market. And It's normal to be overwhelmed when faced with the various costs of purchasing your first home. This article will give you the tools needed to calculate these expenses so that you're prepared and empowered during this exciting process!