Press | Blog
Press/Blog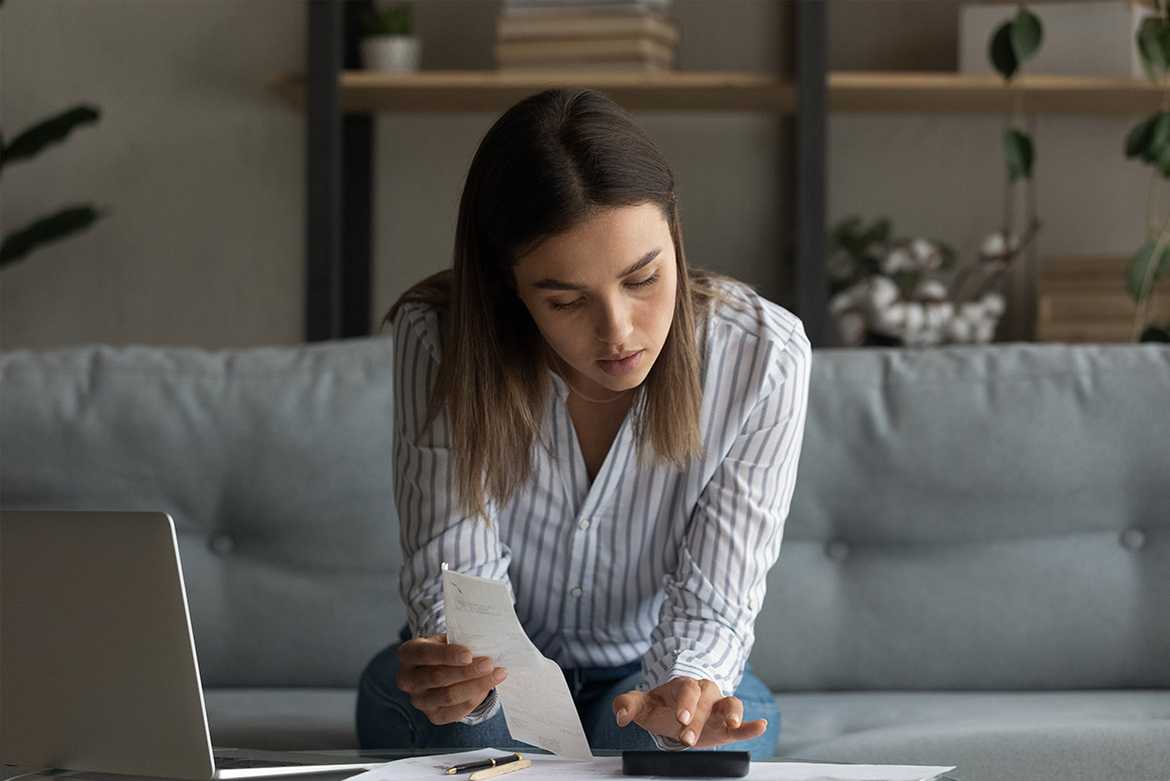 First-Time Home Buyer Programs, Loans, & Grants That Give You A Leg Up
If your head spins at the idea of spending years saving up for a down payment, then you're not alone. Fortunately there are first-time home buyer programs, loans, and grants to assist with finances. These opportunities can make buying your first home more affordable!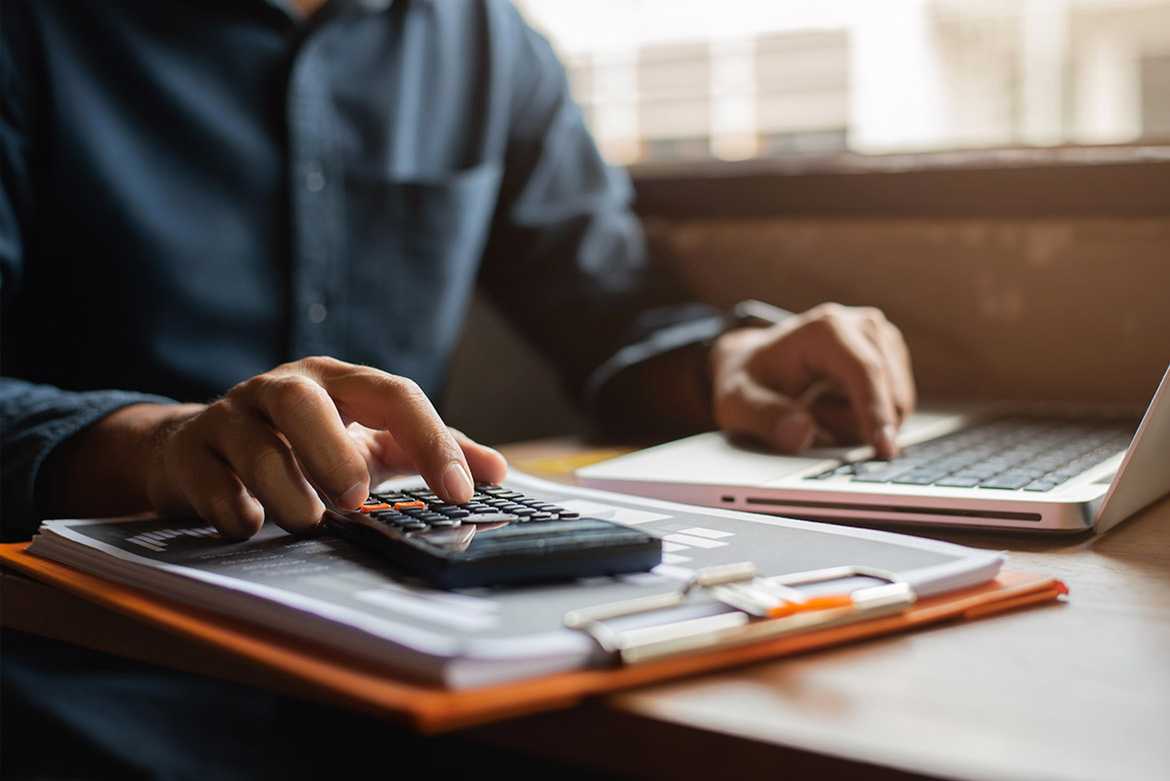 How Much House Can You Really Afford? Tips For First Time Homebuyers To Calculate Costs
At Hixon, we understand the giddy anticipation first time homebuyers experience when entering the market. And It's normal to be overwhelmed when faced with the various costs of purchasing your first home. This article will give you the tools needed to calculate these expenses so that you're prepared and empowered during this exciting process!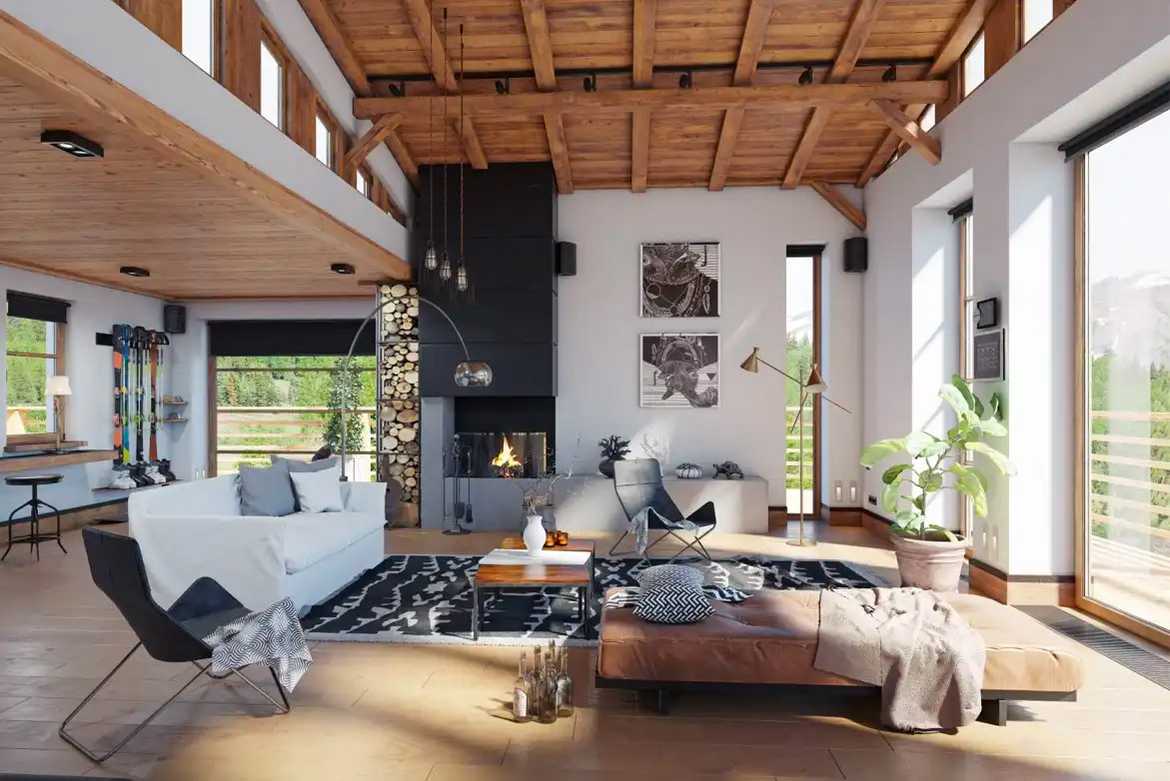 Is Now The Best Time To Buy A Home? Industry Insights From Your Friends At Hixon
Don't let rising home prices make you second guess when to buy your dream home! If you buy a home now, you could see significant gains down the road. Let's look at some of the reasons the 2022 housing market is more stable than we think and  consider how it benefits those purchasing their first home.