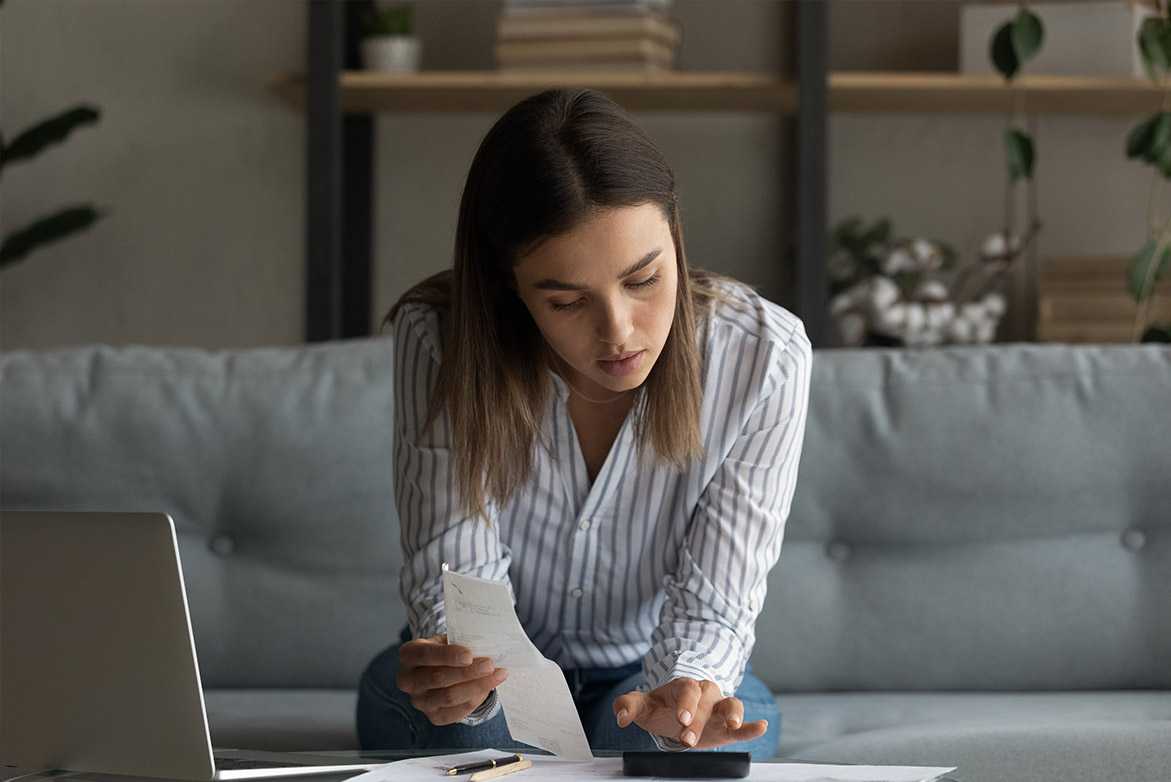 First-Time Home Buyer Programs, Loans, & Grants That Give You A Leg Up
If your head spins at the idea of spending years saving up for a down payment, then you're not alone. Fortunately there are first-time home buyer programs, loans, and grants to assist with finances. Not only do these opportunities make buying your first home more affordable, but they also strengthen the economy and restore commerce in local communities. 
Federal Loans And First-Time Home Buyer Programs
The Department of Housing and Urban Development (HUD) is a Federal Agency that addresses housing needs, policy, and funds. HUD offers down payment assistance (DPA) through first-time home buyer programs. The options are slim, but it's the first step to learn funding works and what they're looking for in applicants. Plus, if one of these is a good fit, it can significantly reduce the financial burden of buying your first home!
Federal DBA Programs For :
Frontline workers

: If you're a front-line worker who's flexible on location, check out the

Good Neighbor Next Door Sales Program

, which enables you to buy homes in revitalization areas through a 50% discount on the sales price. 

Section 8 Housing Residents

:

The Housing Choice Voucher (HCV) Homeownership Program

is considered groundbreaking as it allows you to use your vouchers to buy a home instead of paying rent. HUD distributes the funds to participating Public Housing Agencies who determine eligibility and administer mortgage and home cost assistance. You can petition for enrollment if your local PHA doesn't offer this. 
If you don't qualify for these, keep checking the HUD website to see if new legislation has passed. Applying as soon as they're available may increase your chances of acceptance!
Federal Loans
Saving up for a 20% down payment can take years and deters first-time homeownership. If you're like millions of Americans who can't afford such a lofty sum and don't qualify for programs or grants, see if one of the below loans meets your needs.
If you're a first-time home buyer who has a low credit score and can't afford a large down payment or closing costs:
FHA loans

are insured by the Federal Housing Administration and only require a 3.5% down payment. This loan also lowers closing costs and has a lenient credit score requirement. 
If you're a first-time home buyer who qualifies as low income and can't afford a large down payment or mortgage insurance: 
Fannie Mae's

HomeReady

loans are for borrowers with limited income. They only require a 3% downpayment and offer cancellable mortgage insurance once you satisfy specific terms. Another bonus of these loans is that they allow supplemental funding like grants or private assistance.
If you're a first-time home buyer who can't afford a large down payment and need flexible property eligibility:
Freddie Mac's

HomeOne

loans don't have income limits, and borrowers only need a 3% down payment. HomeOne loans also don't have property restrictions so that you can purchase condos or townhomes.
If you're an active-duty service member or veteran: 
VA loans

(backed by The Department of Veteran Affairs) don't require a down payment or mortgage insurance. They also offer competitive interest rates and lower closing costs. 
If you qualify as low-income, are unable to get a loan from traditional sources, and are open to living in a rural community: 
USDA loans

(guaranteed by the U.S. Department of Agriculture) are given to low-income borrowers for no money down. You just have to purchase a home in an eligible rural area to benefit from the loan's payment assistance, interest rates from 1%- 3.2%, and extended loan terms.
Talking with a partnering mortgage lender about these loans is a significant first step in exploring which one is right for you.
State Grants & First-Time Home Buyer Programs
Most grants and first-time home buyers programs exist at the state and local levels. Federal funding trickles down to states because they have a more accurate idea of their citizens' challenges and how to overcome obstacles that hinder homeownership. You can visit your state or city's housing authority websites to see what kind of opportunities are listed. You'll likely find the following options: DPA mortgages, deferred mortgages, and forgivable mortgages
Forgivable mortgages

are essentially grants. Eligible borrowers receive DPA, but the lender voids their debt once they've met the required occupancy time.

California

and

Idaho

have forgivable loans for homebuyers in low-income brackets. If your state doesn't offer this, see if you can apply for one with the

National Homebuyers Fund

. 

DPA mortgages

are low-interest loans that borrowers use to cover their down payment and pay back alongside their primary mortgage over time. Deferred mortgages also cover your down payment, but you repay once you sell or refinance your home. In essence, these loans are second mortgages, so they may not be a great fit in certain circumstances. 
Don't be discouraged by limited choices! Government sites can be negligent about marketing all available resources for assistance, and it's a good idea to see if there are any grants or programs on the municipal level. 
Private Grants & Assistance
Even if your municipal government doesn't provide grants or forgivable loans, you can look for privately funded organizations or non-profits to see what kind of grants and first-time home buyer programs they have. States like Oregon and Washington have many organizations giving grants and assistance to revitalize economically disadvantaged communities. Embracing these resources is a win-win for you and your area!
 Contact Hixon for Help Navigating Your Options
Navigating first-time home buyer programs can be overwhelming. Luckily, our mortgage loan officers can offer solutions and suggest supportive resources that help you with financial challenges to purchase your first home and invest in your future.