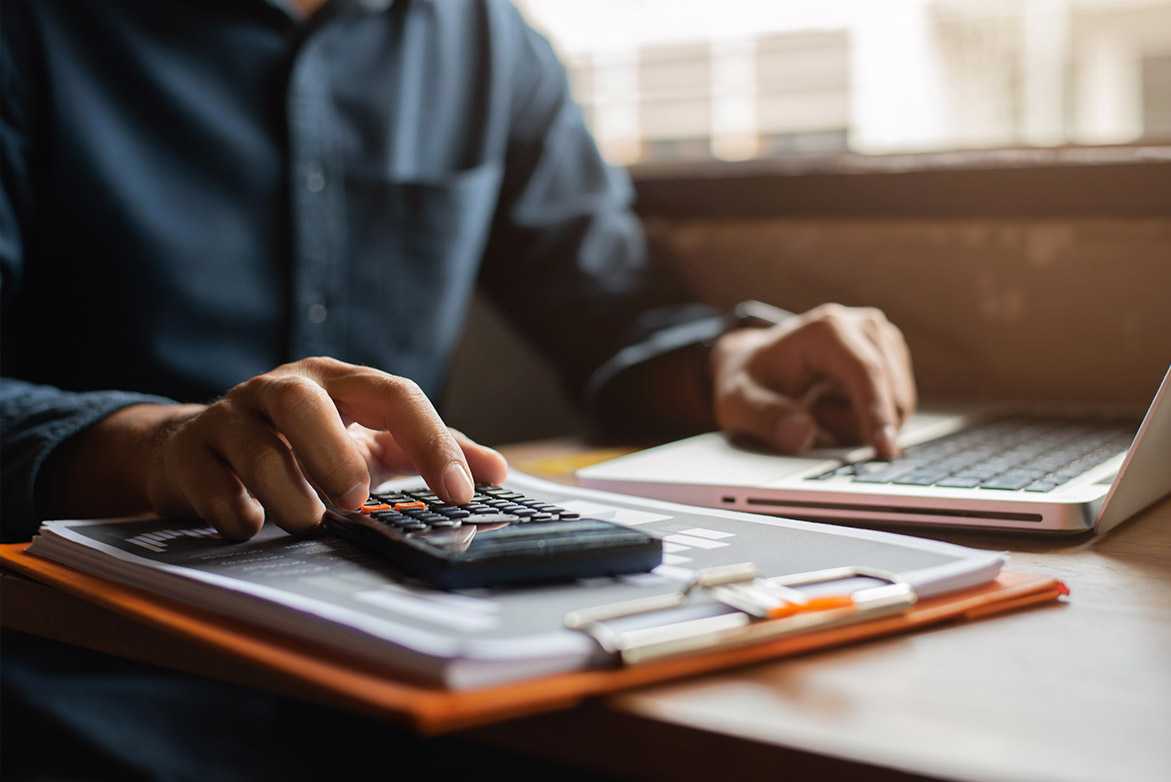 How Much House Can You Really Afford? Tips For First Time Homebuyers To Calculate Costs
At Hixon, we understand the giddy anticipation first time homebuyers experience when entering the market. And It's normal to be overwhelmed when faced with the various costs of purchasing your first home. This article will give you the tools needed to calculate these expenses so that you're prepared and empowered during this exciting process!
The Smart Way To Calculate Home Affordability For First Time Homebuyers
The first thing you need to know as a first time homebuyer is how to calculate affordability. Avoid using simple online calculators that often leave out important expenses. Some calculators allow you to input all the essential info—gross monthly income, debts, homeowners insurance, property taxes, and interest rate. But the best way to figure out the right loan amount is to talk to trustworthy Loan Officer.
When determining how much house you can afford, lenders will start by looking at your credit score. If yours is under 640, you should consider increasing it before seeking a loan. First time homebuyers with a high credit score will pay lower  monthly mortgage payments and save thousands over the life of their loan! 
Finally, lenders look at your debt-to-income (DTI) ratio to assess if you're a high-risk borrower. To calculate your DTI add up your monthly debt, including rent, loans, and credit card balances. Then divide the total by your gross monthly income. The result is your DTI percentage. Most lenders want this number to be less than 43%. It's always smart to reduce debt, supplement income, and raise your credit score, and doing so before buying a home makes you more attractive to lenders.
Consider Closing Costs
First time homebuyers should be prepared to account for closing costs, typically 2% to 5% of your home's total price. They include an appraisal, county recording fees, title and escrow fees, loan fees, pest inspections, initial interest, and underwriting fees. 
After your lender has approved your loan, you'll receive a "Closing Disclosure" document detailing the closing costs. How you pay for those costs can affect the home's affordability range. For example, if you have to decrease your down payment to less than 20% to pay closing costs in cash, you should reevaluate if your chosen house is within your budget. 
Anticipating Mortgage Insurance Fees For First Time Homebuyers
Mortgage insurance is paid monthly and costs 0.17% to 1.86% of each $100,000 increment you borrow. This insurance policy protects mortgage lenders if a borrower defaults on their loan. 
The good news is that first time homebuyers who contribute a 20% down payment are generally exempt from mortgage insurance payments. However, buyers who put down less than 20% will be required to pay for their policy through Private Mortgage Insurance. 
Accounting For Renovation And Maintenance Costs
Homeownership can be expensive due to the hidden costs of maintaining the property or updating the home through renovations. Hire an inspector to assess the home you want to purchase. If there are issues, ask the sellers to fix them. A good rule of thumb is to set aside 4% of your home's value for eventual maintenance costs each year. 
We know home repairs can be a headache for first time homebuyers, but learning how to do the basics yourself can save you money and be pretty gratifying. It's also nice to know that investing in home improvements increases the market value and chances of a sizeable return if you decide to sell. Retiring in Fiji never seemed so possible!
Meet With A Hixon Mortgage Loan Officer
If you're a first time homebuyer who wants to be financially prepared, then contact us to meet with a member of the Hixon team. Our expert loan officers can evaluate your finances and find a mortgage that works for you to have confidence in your future!