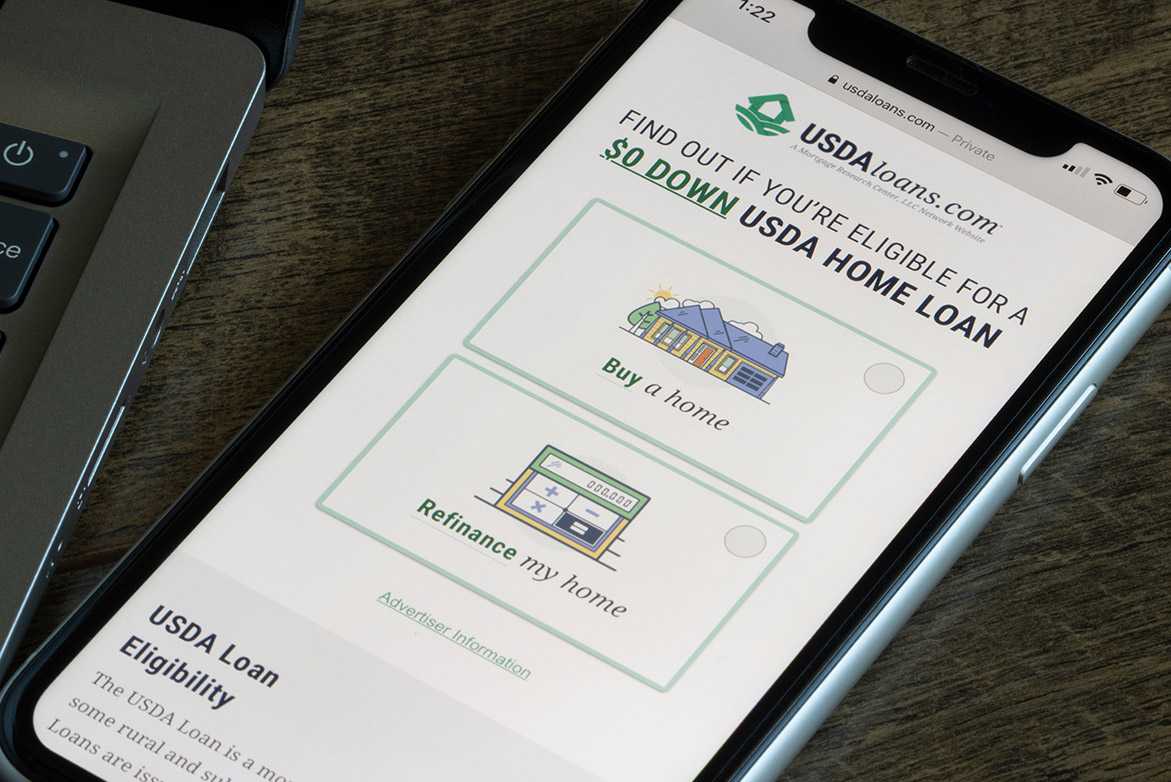 What's a Zero-Down Home Loan, And How Can You Get It?
The down payment part of the home-buying process can be, well, a downer. The lump sum that comes from buyers' pockets sometimes means the difference between buying a home now and waiting years. But what about the possibility of a zero-down home loan? We're outlining which loans qualify and how buyers can prepare. 
What's A Zero-Down Home Loan? 
Zero-down home loans don't need much definition—they're loans that don't require down payments. Although only a few loans meet these criteria, they can be game-changers for eligible applicants. 
To put it in perspective, the average down payment is about 13% (not 20% like many think). Of course, this goes up or down depending on a couple of factors, like the type of loan, the age of the buyer, and financial situation. But let's go with 13% of a $500K home—that's $65,000down. And $65,000 that stays in your bank account with a zero-down home loan. 
You might be wondering: what's the catch? No catch, but there are some extra requirements. Only the USDA and the Department of Veteran Affairs offer zero-down options. Let's break them down. 
USDA Loans  
These loans are specifically for low- to moderate-income Americans living in eligible rural areas. The two relevant loans are the Section 502 Direct Loan Program and the Section 502 Guaranteed Loan Program. The first applies to those living rurally who need assistance repaying their mortgage. The second works with those who need assistance buying in rural areas. 
Neither requires a down payment, but they do require that the home purchased is a primary residence, the debt-to-income ratio is under 41%, and you show good debt management habits. 
VA Loans 
Earlier this month we talked about the details of VA loans, with one of their hallmarks being zero-down. These loans are guaranteed by the U.S. Department of Veterans Affairs and are issued by a private lender like Hixon. To be eligible, you must be a Veteran, active-duty service member, a member of the National Guard, or an eligible spouse. Those with a Certificate of Eligibility from the VA are also eligible.   
These loans typically have lower interest rates, are more flexible on debt-to-income ratios and credit scores, and don't require PMI. In addition, these loans only work for primary residences, not investment properties or vacation rentals. 
How Buyers Can Prepare   
If you meet any of the above criteria for a zero-down home loan, the best way to prepare is by understanding the minimum credit, debt-to-income, and eligibility requirements for each. Being aware of the benefits and drawbacks can also help speed up the process. 
For example, although you start building equity more quickly, there are fees and limits associated that you need to prepare for. USDA loans require private mortgage insurance (PMI) to protect lenders and a minimum credit score of 640, with lower scores going through a complicated underwriting process. VA loans have a one-time funding fee (although no PMI) and require buyers to have a 620 credit score or higher. 
Explore Zero-Down Home Loan Options With Hixon
At Hixon, we offer both of these zero-down home loan options for eligible buyers and are well-versed in the requirements. If you don't quite meet these criteria but are still looking for a low-down home loan, we can also help you there. Explore our loan options here and get in touch with a loan officer!