get started with Hixon
Our Home Lending Process
At Hixon Mortgage Co., we strive to do things differently. We understand that the home lending process can be confusing, stressful, and time-consuming. But it doesn't have to be that way. When you partner with Hixon, you get a team of local lending experts who want to make the mortgage process as stress-free and straightforward as possible. Better yet, we'll work with you to find a mortgage that works for, not against, your unique financial situation.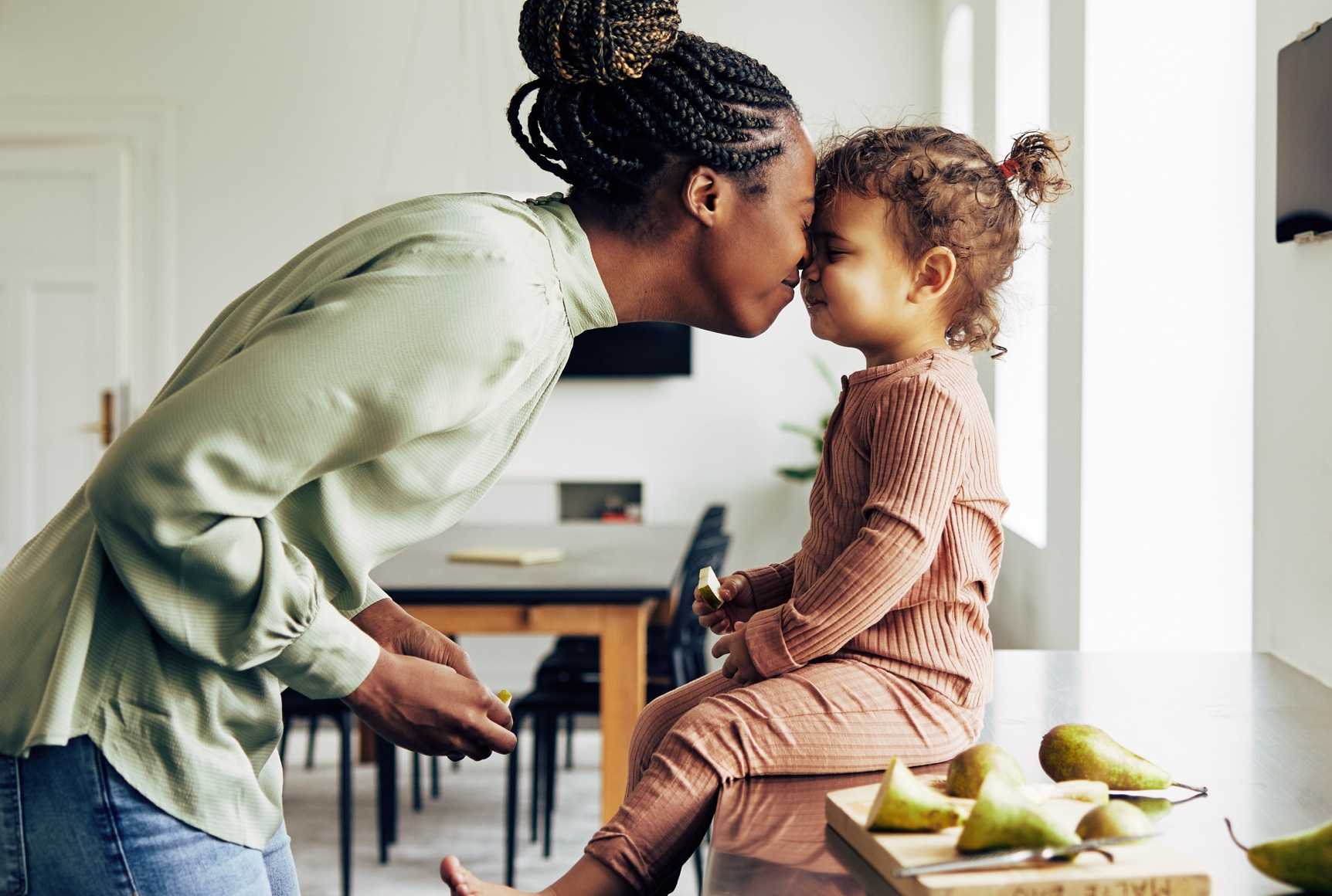 How It Works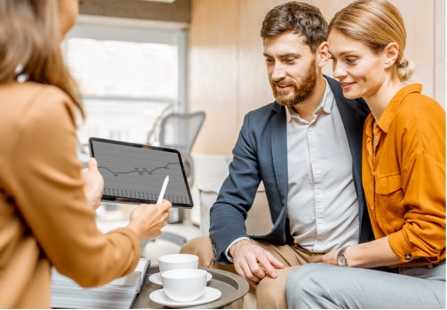 Step 1  
Discovery meeting
This first step and one of our favorite parts of the home lending process. During this initial discovery phase, you and your Hixon Mortgage loan officer will assess your credit, dig into your homeownership goals, and discuss your financing options.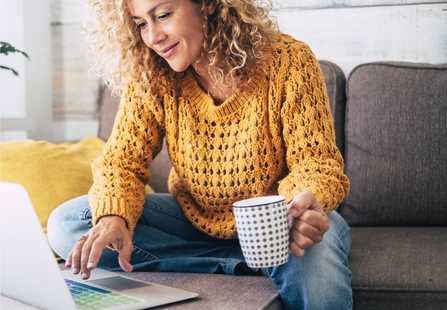 We know you've got better things to do than filling out paperwork. That's why we've made our application process as straightforward as possible. Quickly and easily apply online, or connect with our team and we'll walk you through the application. The info that we gather here helps us find your best loan options.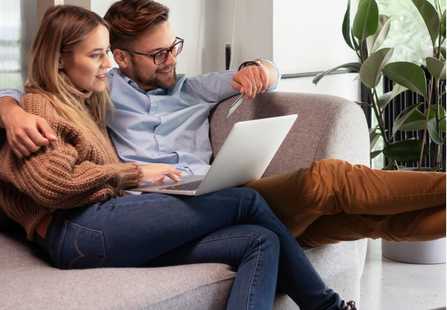 Step 3  
Gather & Upload Documents
Quickly and easily upload important documents such as W2s, pay stubs, bank statements, and your employment history using our safe and secure online portal.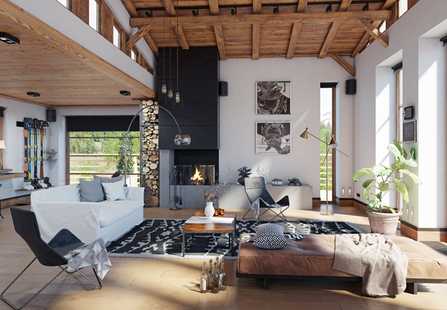 Step 4  
Processing and Appraisal
Once we've got your documents and application in order, we'll get started on processing while working on the appraisal so that you don't lose ground on what can be a time-consuming step.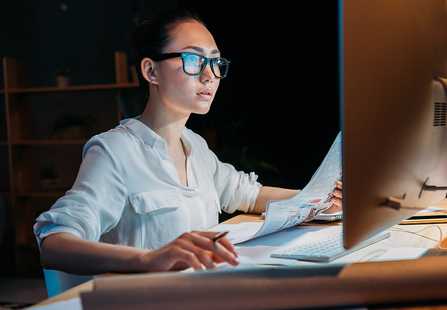 Step 5  
Submit to Underwriting
Underwriting is a mortgage lender's process of assessing the risk of lending money to you. During this step, an underwriter verifies your identification, checks your credit history, and assesses your financial situation—including your income, cash reserves, equity investment, financial assets and other risk factors. We use a combination of automated and manual
Step 6  
Final Underwriting
In an ideal world, this is the step where your mortgage is approved and we're ready for closing! Final underwriting gives you the all-clear. If for any reason you're denied, your application is suspended, or you're approved with conditions, don't worry. Your Hixon LO will work with you to understand what that means and what comes next.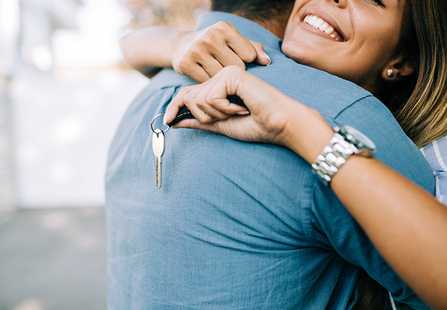 We're almost there! Hixon works alongside the closing attorney to assemble the final paperwork and confirm the total funds needed for the closing day. Everything we do leading up to this point is to ensure a smooth closing. Don't forget to bask in the moment that you receive the keys to your new home.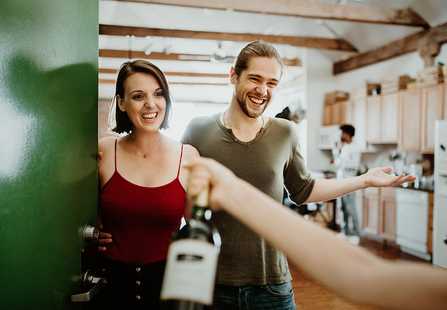 Step 8  
Start Planning The Housewarming Party
That's it, you did it! Don't be surprised if you're suddenly the go-to host in your friend group. Order the champagne and start planning the charcuterie board, because it's housewarming time.
Apply Now